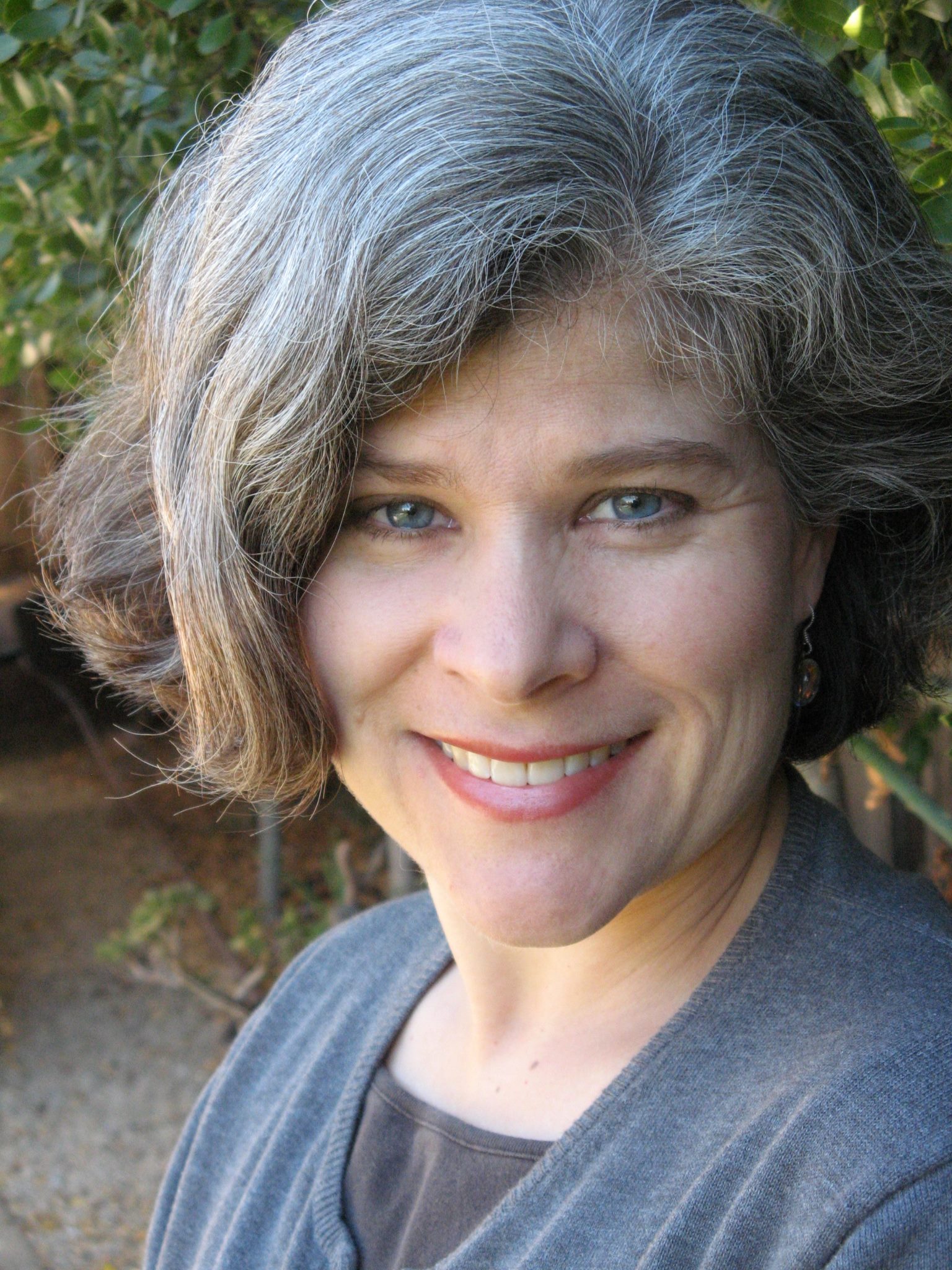 Francine Tyler
Certified Public Accountant
I am dedicated to you and all your different accounting needs.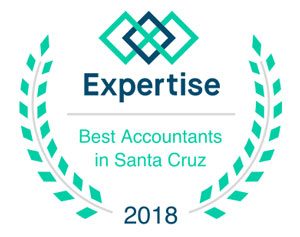 I have worked as an accountant since 2011, with the majority under CPAs specializing in taxation. Previously, I worked for UC Santa Cruz in the area of internal communications and media relations, and spent time as a business reporter.
I hold a bachelor's degree from UCLA and a master's degree from UC Berkeley. I studied accounting and tax at Cabrillo College in Aptos and completed Santa Clara University's year-long Certificate in Advanced Accounting Proficiency (CAAP) program in 2014.
I received my CPA license in early 2015.
My husband, Mike Tyler, teaches at Saratoga High School. We have lived in Santa Cruz 20+ years, mostly on the West Side. I volunteer at Mission Hill Middle School, and our children attend Mission Hill and Santa Cruz High.
KNOWLEDGE BASE:

Available Resources
The website at www.irs.gov contains a wealth of information, for those willing to look for it.
---
IRS Forms & Pubs: Note that "publications" describe specific tax documents and rules and "forms" are copies of the actual tax forms used when we communicate with the IRS. If you want a form, look for a form, but if you want specific informarion about how to fill out a form or whether a tax issue applies to you, look for a publication.