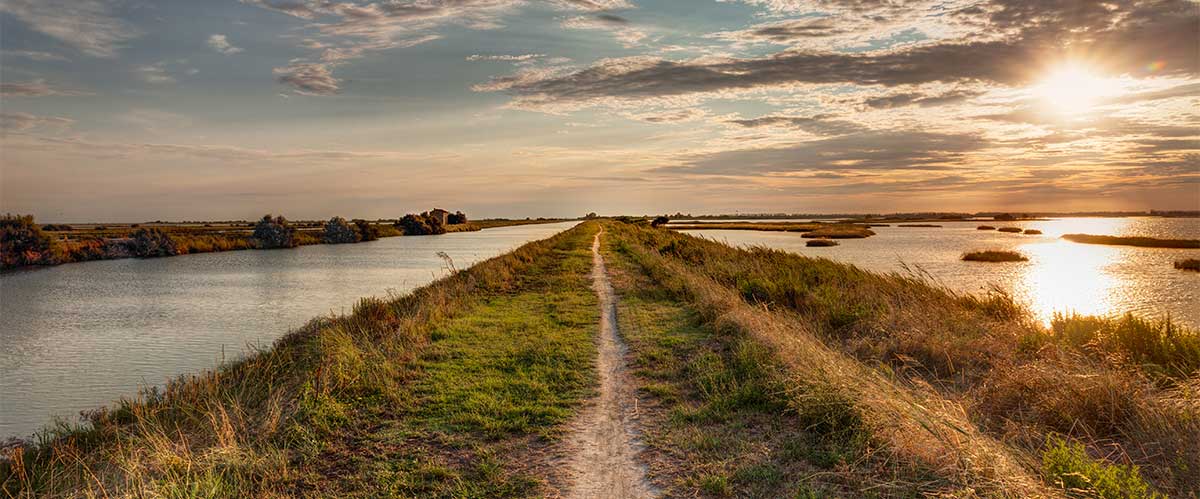 I am a California Board of Accountancy licensed public accountant. As a CPA, I stay current with the latest changes in the field by following related accounting and tax publications and attending webinars and seminars.
I provide personalized service for businesses, individuals, and nonprofits. I focus on the areas of taxation and accounting, with an emphasis on individual returns, small and women- owned businesses and owners of residential real estate.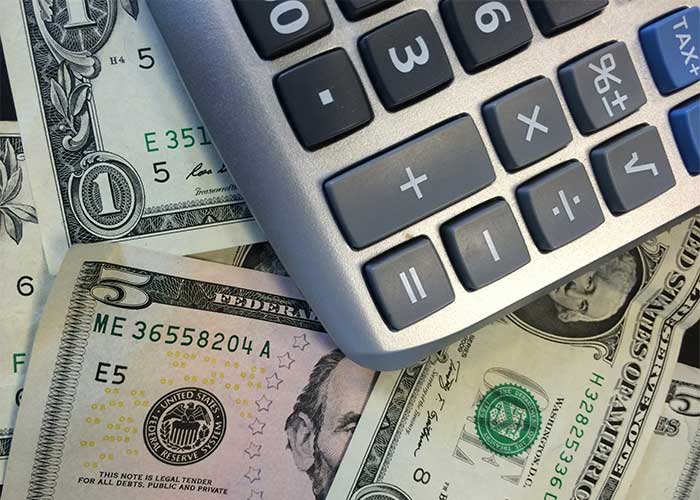 TAX PLANNING
I'll help you plan for taxes for the upcoming year, or before your business is off the ground.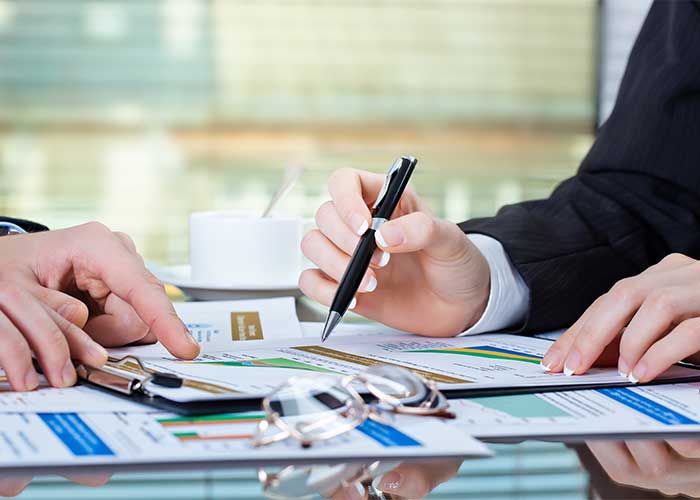 BOOKKEEPING
I'll teach your company how to accurately keep records, and can refer you to several great bookkeepers.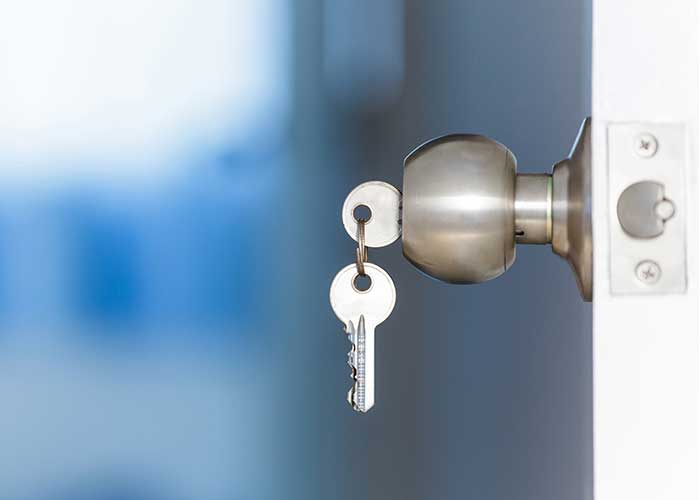 RENTAL PROPERTY
Buying a rental property? I'll help you understand cash flow, depreciation, and what you can expense on your tax return.